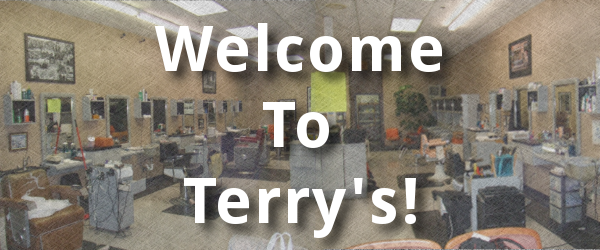 Mike formerly owned Brock's Hair Design college in Carthage, MS before purchasing Terry's Family Barber and Style Centre' in Flowood....
Read More
Originally born in Maracaibo, Venezuela, Fanny moved to the Brandon when she was 7 years old. She graduated from MSI in Clinton, MS. She is...
Read More
Renee graduated from Traxler's Barber School and has been barbering for 15+ years. Renee specializes in perms, traditional men and boy's...
Read More